Advertise
I send a weekly newsletter called The Curious Bunch to ~1100+, write an occasional blog post, and am pretty active on Twitter with ~1700 followers.
Recent Sponsors for my newsletter: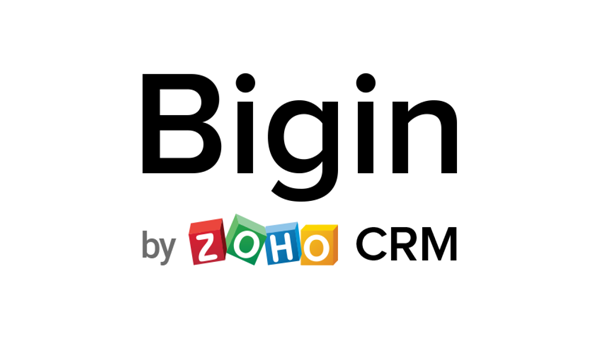 ---
Sponsorship Types:
Primary Sponsorship:
A single sponsor receives a high-placement slot, featuring 1 image, 1 Link, a summary (280 characters), and 1 CTA Button. It always attracts the highest engagement levels of all our formats.
Go for this sponsorship if you're:
Promoting your product and want to increase Sign-Ups
Promoting your Newsletter to reach the "right" audience
Promoting a product or service that's on discount.
Tip: Include a discount or a free trial for your products. Our readers love discounts! 🔥
Additional Benefits:
10% Discount on booking 2 Slots.
15% Discount on booking 4 Slots.
20% Discount on booking 6 Slots.
Once you book the slots, I'll be sharing important metrics (Open Rate, CTR, Ad CTR, Ad CTOR) once a week to track your Ad Performance.
Shout-outs:
3 shout-outs in a single issue. It features 1 Link, 60 characters of text, and 1 CTA Button.
Go for a shout-out if you're:
Making an announcement about your product
Promoting your Newsletter & reach the "right" audience
Advertising about Job openings
Additional Benefits:
Book 4 slots and get the 5th slot FREE!